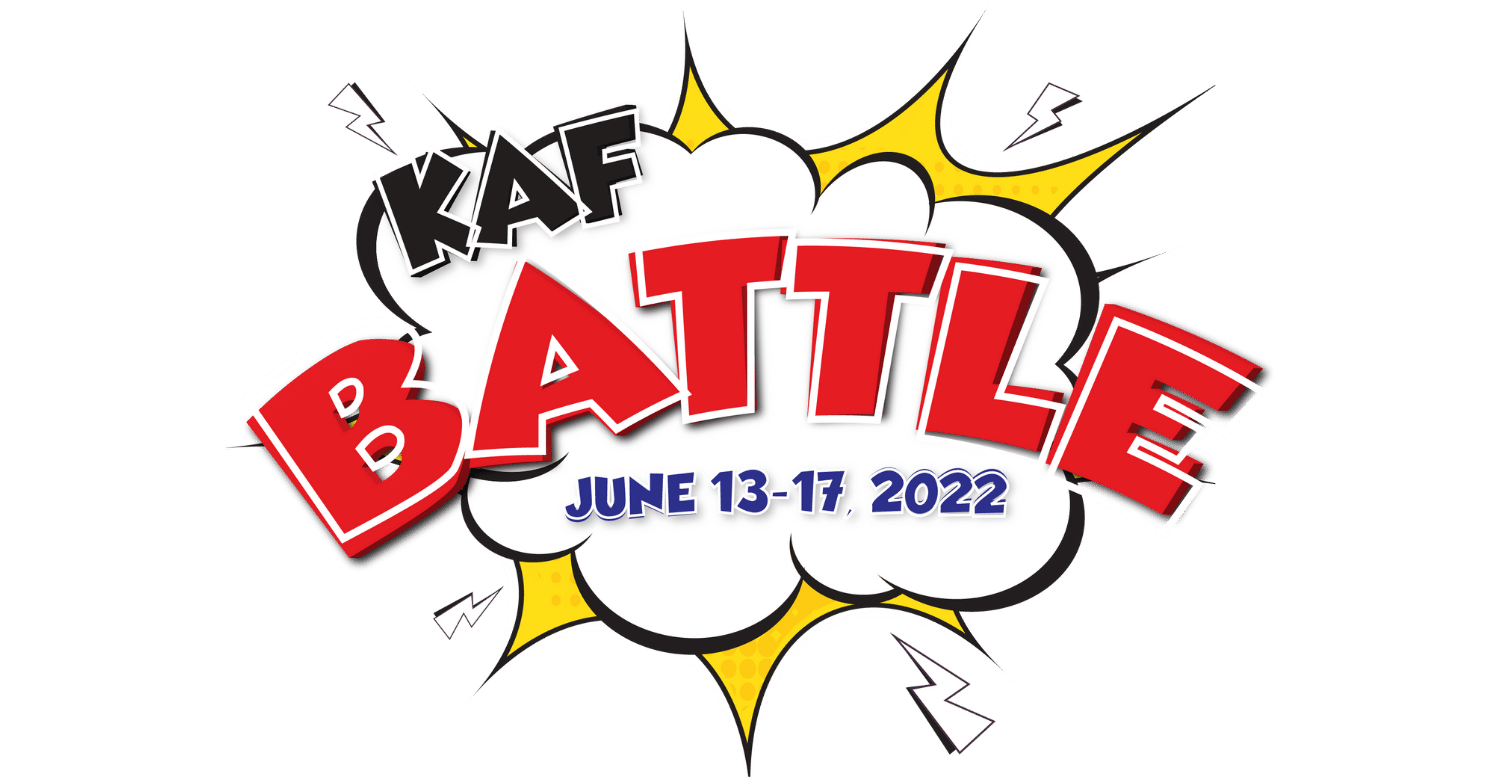 What is Kids-A-Flame?
An overnight summer childrens camp for ages 7-13 at Florida's 110-acre Christian Retreat, located along the lush banks of the Manatee River. Outdoor sports, games, arts, dance, workshops, and much more combine with impactful ministry by kid-oriented speakers and musicians.
Registration is Open!
Special Ministry
God Squad!
Join us as the God Squad jumps into action! Their mission? To help rescue students who have been swayed by the alluring powers of the deceitful ME Dominion, a dreadful and un-Christ-like group espousing a lifestyle that focuses on SELF - self-help, self-satisfaction, and self-fulfillment. Faced with the huge battle ahead of them, the God Squad knows that it will take the full Armor of God to deliver the school from the ME Dominion.

Will the God Squad get there in time??!! Can they help turn the kids' minds from being self-obsessed to being Christ focused??!! Are they ready for the challenge of defeating the ME Dominion through their faith in God's saving power??!! Find out what's next in God Squad!!