What is Kids-A-Flame?
An overnight summer childrens camp for ages 7-13 at Florida's 110-acre Christian Retreat, located along the lush banks of the Manatee River. Outdoor sports, games, arts, dance, workshops, and much more combine with impactful ministry by kid-oriented speakers and musicians.
Registration is Closed
What to Bring with You
Frequently Asked Questions (FAQs)
Here are some answers to common questions.
Bible & Pen, please bring a physical Bible.
Spending money for snack bar and souvenirs
Bring at least 3 towels & wash cloths (Towels are NOT provided) Along with at least two beach towels.
Water Shoes- (NO FLIP FLOPS) -YOU HAVE TO WEAR SHOES AT ALL ACTIVITIES!
Sunscreen
Sleeping bag and pillow.
Bring a pillowcase to put dirty laundry in.
Extra hangers for clothes and to hang wet towels so they can dry.
All other stuff needed for camp like: clothes, toiletries, etc.
Daytime: shorts, t-shirts (not short shorts)

Evening: shorts or pants, jeans, t-shirts (it's sometimes cold in the Tabernacle)

Bathing suits: 1 piece only. No two piece bathing suits.

Shoes: comfortable sneakers (or water shoes) - YOU MUST WEAR SHOES FOR ALL ACTIVITIES; NO FLIP FLOPS.
Guest Speakers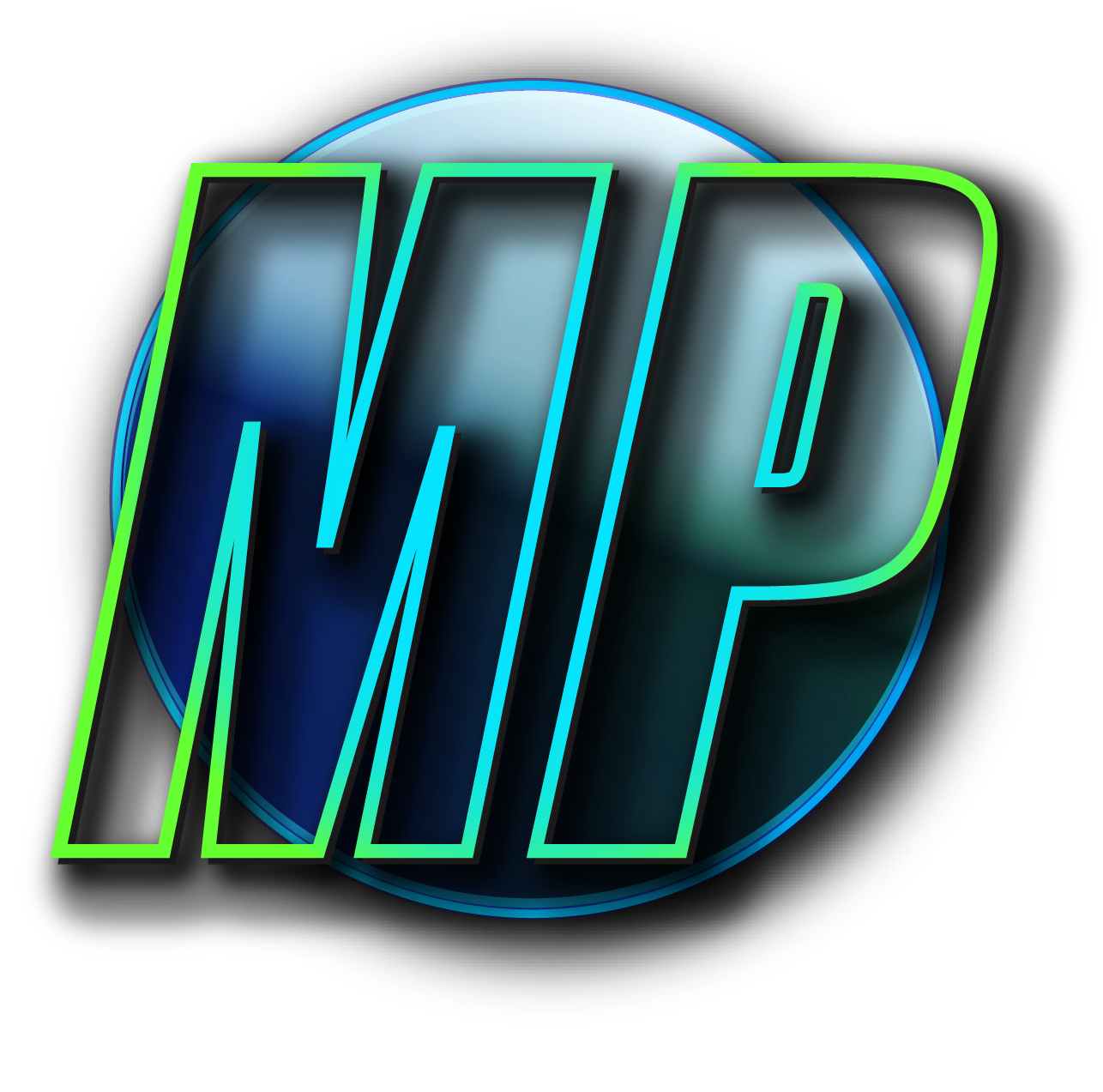 Theme Nights for Kids-A-Flame
What to wear and when to wear it!
Inside Out - Upside Down - Crazy Night!
Wear your crazy socks - your shirts inside out - backwards
Hawaiian Night
Wear your Hawaiian attire for our Hawaiian Luau Party at YEX after service.
Go Glow Night
Wear your neon!
Detective/Spy Night
Let's see who can come up with the best creative detective character.
KAF Night
Camp T-shirt and jeans.