What is Kids-A-Flame?
An overnight summer childrens camp for ages 7-13 at Florida's 110-acre Christian Retreat, located along the lush banks of the Manatee River. Outdoor sports, games, arts, dance, workshops, and much more combine with impactful ministry by kid-oriented speakers and musicians.
Featuring Jubilee Gang
Live at Kids-A-Flame!
Jerry Moyer founded the Jubilee Gang in 1991 in his hometown of Portsmouth, Ohio. It was because of his desire to reach the children in the local housing projects and public schools that this internationally known ministry was founded. The same desires to reach the lost and to equip the church are the motivating factors of this ministry today. Since starting The Jubilee Gang in 1991 we have ministered in 44 States, Puerto Rico, Canada, and Russia and in over 30 different denominations and a host of non-denominational churches and have seen over 20,000 people born again during our events.

The Jubilee Gang is an evangelistic ministry designed to reach children and their families with the message of salvation through Jesus Christ and help believers to grow spiritually and ultimately become a disciple of Jesus.
Guest Speakers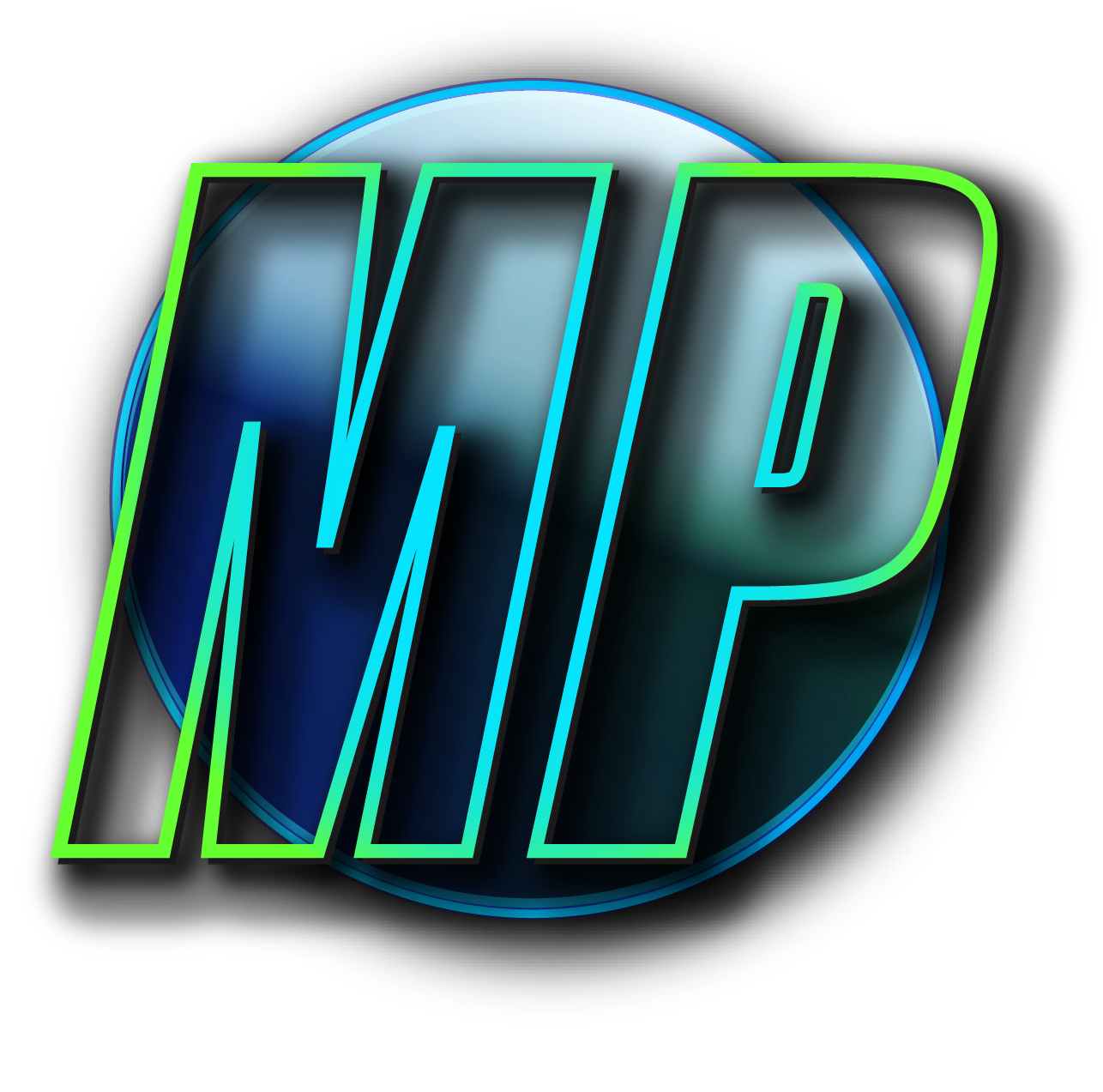 Swimming

Canoeing

Giant Waterslide

Extreme Slip 'n Slide

Foot Darts

Dodgeball

Basketball

Giant Volleyball

Gaga Ball

4 Square in the Air

Archery
Art Workshops
*Schedule and availability subject to change without notice.