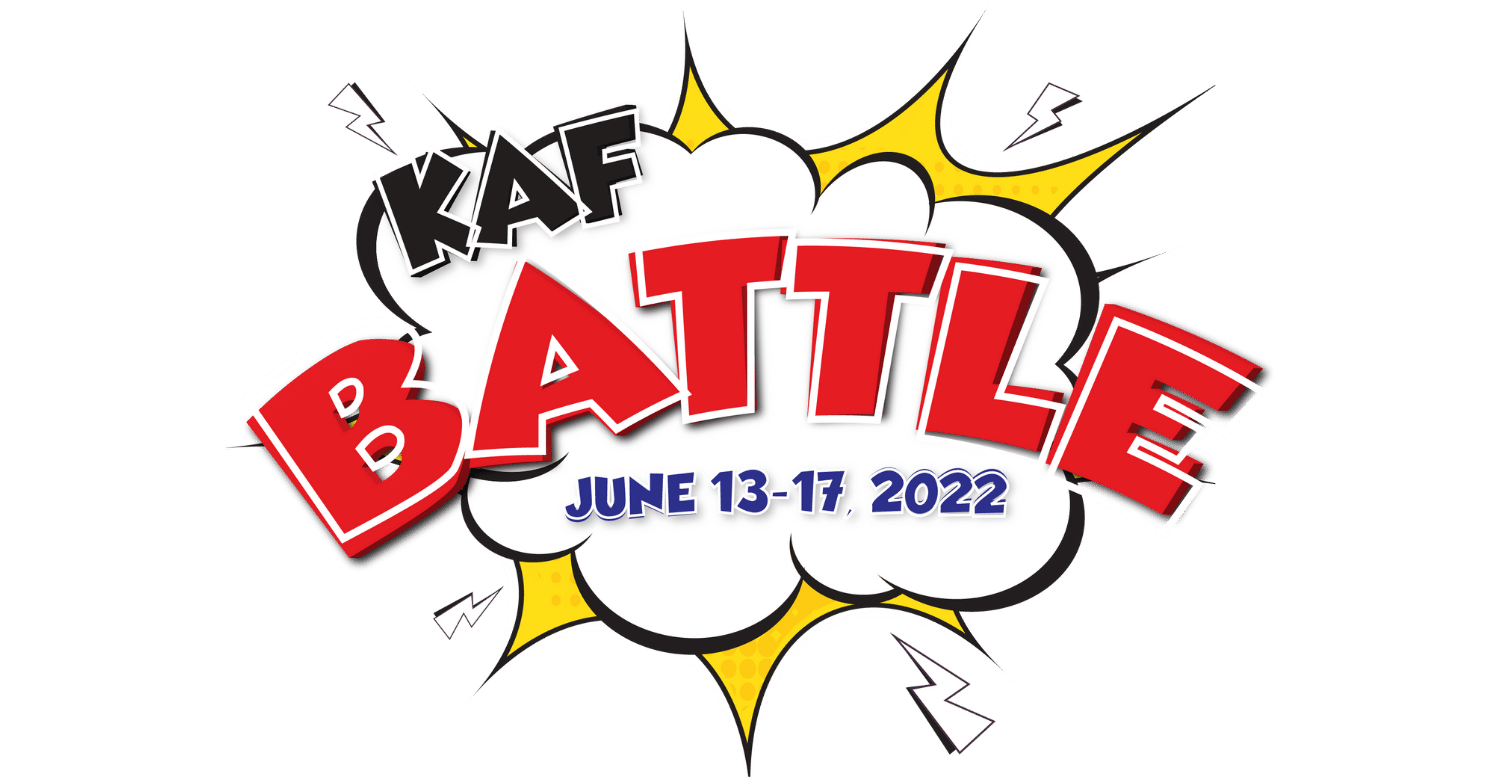 Watch the general sessions live each day at 10am & 7pm of Kids-A-Flame.
You can watch from your smart TV! Open the YouTube app on your TV and search for "The Family Church Bradenton" Subscribe so you can find all the general sessions live streamed!
Special Ministry
God Squad!
Join us as the God Squad jumps into action! Their mission? To help rescue students who have been swayed by the alluring powers of the deceitful ME Dominion, a dreadful and un-Christ-like group espousing a lifestyle that focuses on SELF - self-help, self-satisfaction, and self-fulfillment. Faced with the huge battle ahead of them, the God Squad knows that it will take the full Armor of God to deliver the school from the ME Dominion.

Will the God Squad get there in time??!! Can they help turn the kids' minds from being self-obsessed to being Christ focused??!! Are they ready for the challenge of defeating the ME Dominion through their faith in God's saving power??!! Find out what's next in God Squad!!