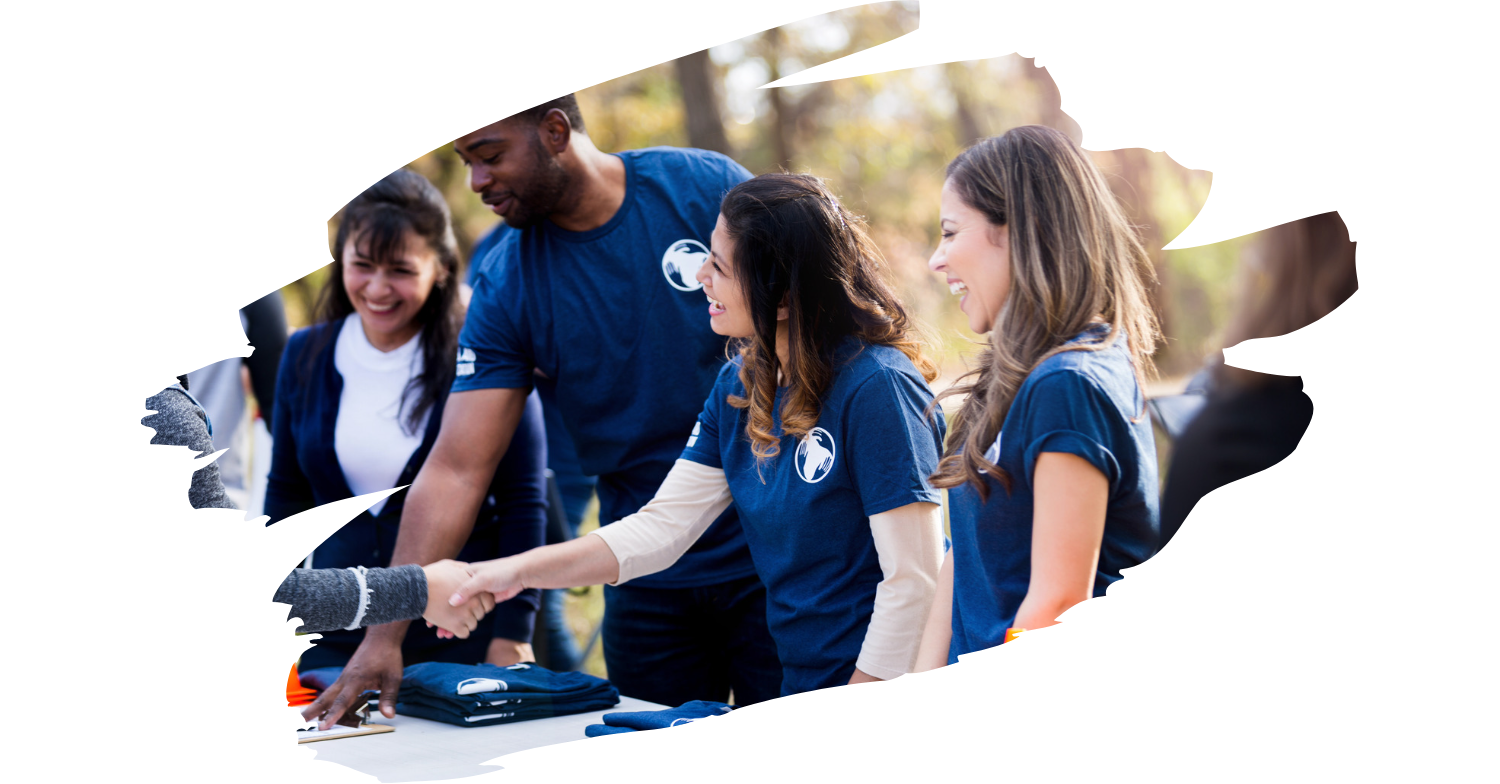 Church Leaders Start Here
Register your church group, how many spots you want to reserve, and pay your deposit all online first. Then your attendees, chaperones and pastors can proceed to Individual Registration below.
Church Group Registration Starts Here
Individual Registration
Everyone must complete the Individual Registration with Medical Release.
Our new registration is online this year! Leaders for each church should register their church groups in the section above. Once your church has registered, you'll see them in the drop down menu in the Individual Registation so that your registration will be attached to your church.
create
Individual Registration
directions_walk
Chaperone/Counselor Agreement
This is in addition to the Individual Registration. COMING SOON
Full payment due by June 12, 2023
Please note the registration deadlines to receive discount pricing. $50 deposit per person required at time of registration. You must be associated with a registered church group to be able to attend Kids-A-Flame.
How to find us!
Christian Retreat Conference Center
1200 Glory Way Blvd.
Bradenton, FL 34212